Our Team
DOUG TAYLOR
Team Taylor is led by Doug Taylor an experienced realtor with Sutton Westcoast Realty. Doug is an out of the box thinker that brings creativity, passion, and drive to both his work and personal life. He enjoys helping boomers and seniors wanting to downsize with a caring hands on approach. A long term North Shore resident and a baby boomer himself, Doug believes that downsizers are looking for best practices and guidance on tackling this challenging transition and move. Having done it for his clients and most recently for himself his personal and business experience are an invaluable asset for anyone looking to downsize. His team of professionals have been selected based on their ability to deliver a caring approach to their clients so that they don't feel pressured or rushed with the downsizing process. His team fully understand how a house can get away on you over time, so he urges anyone looking for help to just call and not to put it off because of a home being too cluttered or messy. He knows first-hand that downsizing is much more than just selling a home. Beyond the financial considerations there are highly emotional, physical and logistical issues to be considered. His team can and will help you every step of the way.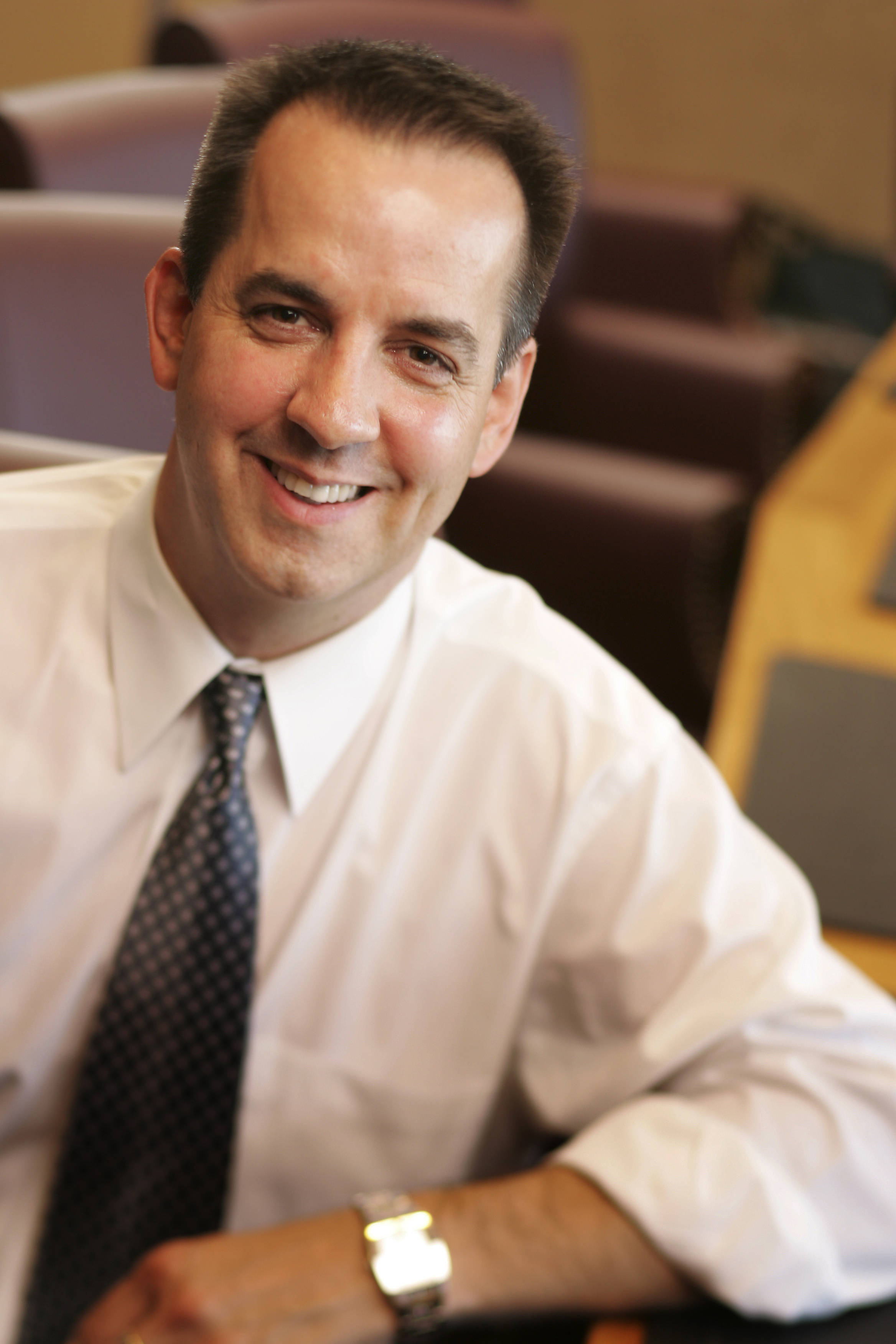 GARTH RAVEN
Garth began his real estate career in 2002 with the Orange National Retail Group doing commercial real estate transactions with well-known national and international retailers such as Starbucks Coffee Company, Flight Centre, and Island Hearing Services. Prior to real estate career he enjoyed senior sales and marketing position with a National Tire manufacturer. Garth enjoys the personal contact that real estate sales offers, and takes great satisfaction in helping clients realize their own real estate dreams and goals.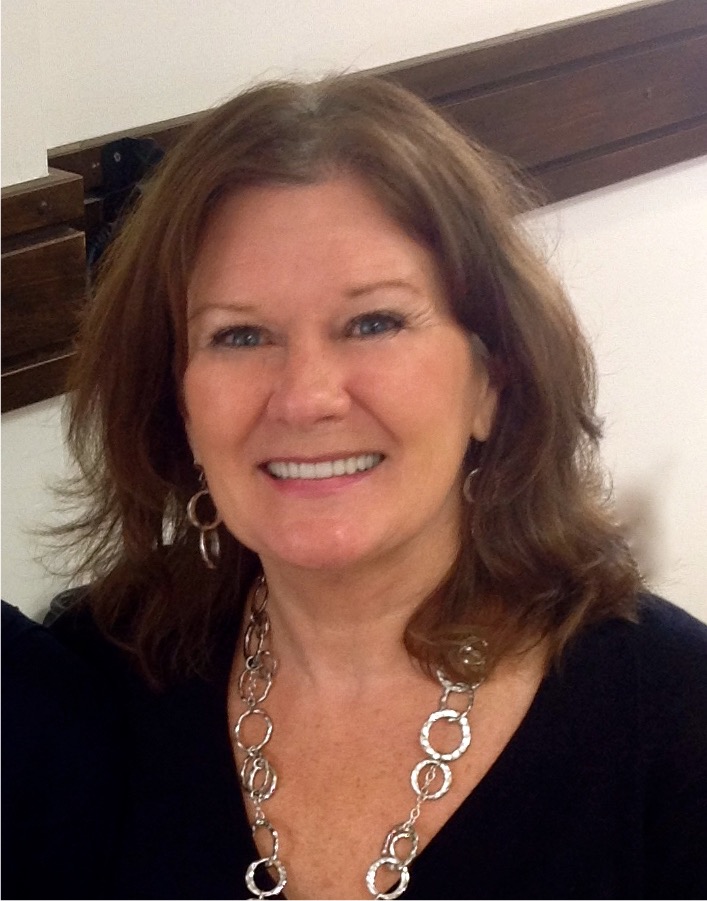 JUDY E. THOMAS
With more than 25 years of experience in the Greater Vancouver and Calgary markets, her purpose is to provide a fun and rewarding experience for her clients. Based on integrity, she educates and assists people so they can choose their best options. A passion of mine has always been to help people make the best of their resources and my belief is that owning a home is a solid foundation in any financial plan. My ultimate goal is happy, satisfied, repeat and referred clients and new friendships.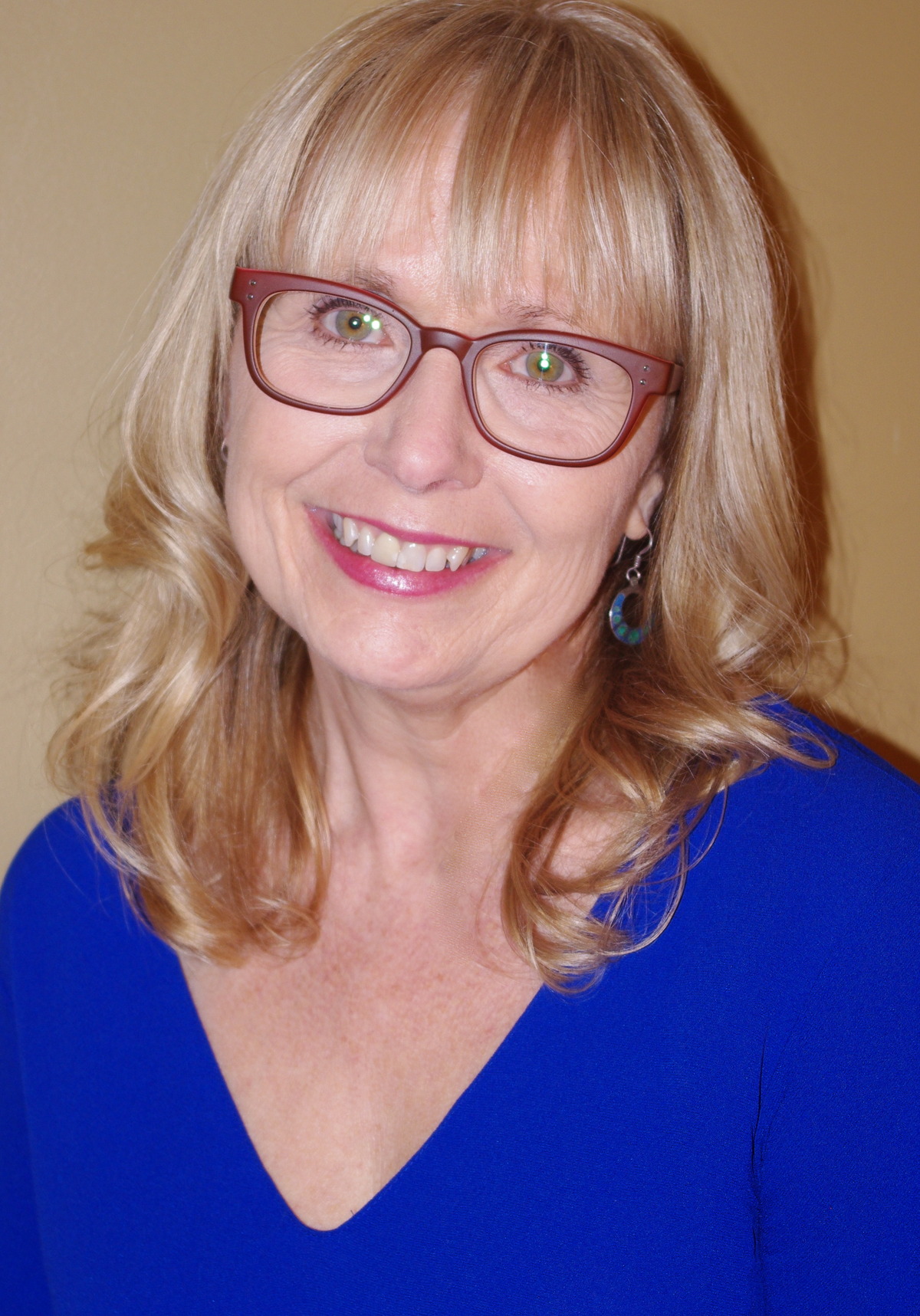 ROSELLE BOURGEOIS
With over 12 years of experience as a professional appraiser, Roselle helps our clients with the appraisal and sale of furniture and other valuables that are not being donated to charity or given to family members. Her expertise includes asset authentication and estate evaluations. Roselle is able to tell our clients the estimated value of the things she knows can be sold in the market place. She can then assist them with the removal and sale of those items to help offset some of the other costs associated with downsizing. She works closely with Anne James at the early stage of the downsizing process.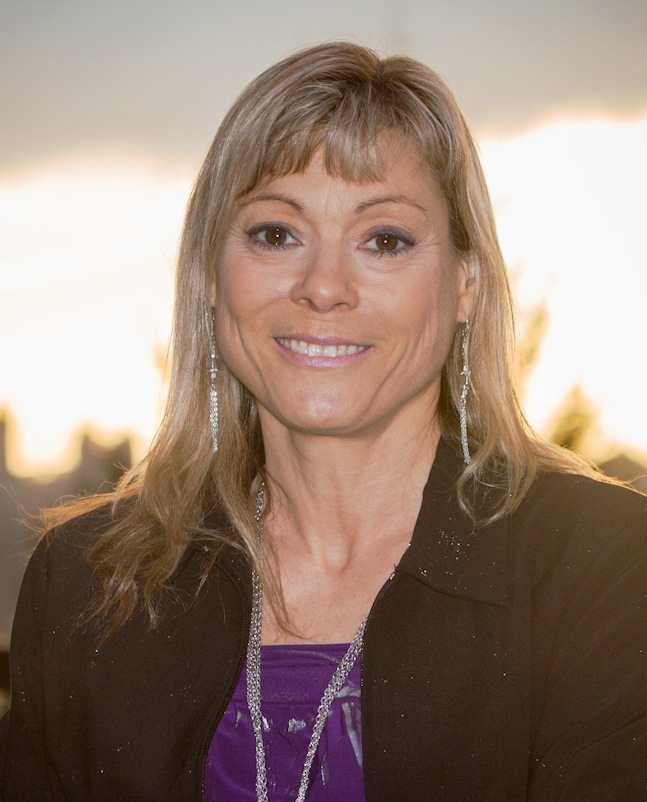 CINDY SILVER
Cindy is the principal of Silver Law, a boutique North Shore law firm that focuses on real estate, wills and estates, and business law. At Silver Law, Cindy heads up a team whose goal is to provide every client with personal, professional legal service at competitive rates.