Our Story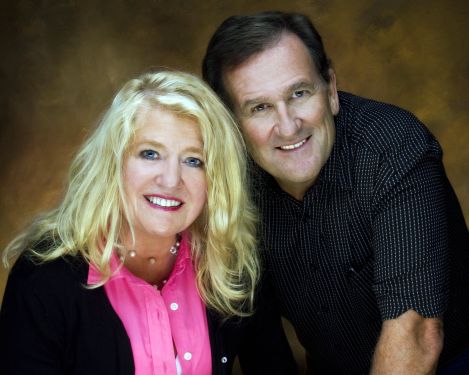 When my wife Jewel and I decided to downsize, we were a little overwhelmed with the prospect of actually doing it. Like many of you, we had accumulated so much stuff after raising three kids, while living in the same house for over 20 years. The thought of dealing with all our stuff and our grown kids' stuff who had left home, on top of selling our house and finding a new place we could call home was daunting. After 20 years in the same place everything was so familiar and comfortable, that it seemed easier to stay where we were but we knew we wanted a change. How to do it, where to go and what to take were the questions we needed to answer.
Now having completed our downsizing journey, I can tell you with absolute certainty that we could not be happier with where we find ourselves living today and the freedom we now enjoy. Some of our downsizing story is on a Global TV News segment filmed in the summer of 2012.
CLICK TO WATCH OUR STORY ON GLOBAL
There was also an article written about our story in the North Shore News.
CLICK HERE TO READ OUR STORY IN THE NORTH SHORE NEWS
100%Our experience inspired me to create the Downsize your Home, Upsize your Life seminar to both educate and inspire others considering downsizing by giving them a clear step by step downsizing plan and all the needed resources to do it.
I welcome you to join me for one of our upcoming seminars. For more information or to register, please go to the seminar section on our site.
Doug